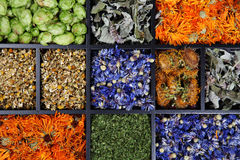 How Lampe Berger came to be. Healthcare with Style.

In 1898, in order to deal with disinection in hospital and mortuaries, Maurice Berger invented and patented a system of diffusion by catalysis. It was used in hospital wards during the first World War to improve air quality. Over time, the quality of air in living spaces and workplaces became a bigger concern, too.

In the 1930s, when a taste for beauty was at the height, with the pleasure provided by their fragrance, Lampe Berger drew the attention of craftsmen, designers and porcelain producers, thus leading to Lampe Berger lamps becoming a collector's item.
Over a hundred years, it has also become a decorative household object, ranging from basic workds of art to exquisite designs with the signage of renowned artists(i.e, Daum, Galle, Camille Tharaud, Regis Dho, Limoges porcelain-makers, Saint Louis glass-makers, etc.) As their values appreciated with time, some pieces have even become part of museum collections.